"I used to think that good execution only needed a few things: smart people, late..."
– http://www.iamtimhoover.com/2013/01/risk-is-a-skill/
"I'm super-fascinated by how texting and modern technology have made the early..."
– Aziz Ansari interviews Aziz Ansari [via annie]. (via librarysciences)
"For the first eight years of our marriage, [Michelle and I] were paying more in..."
– President Obama in North Carolina today on why Congress has to act to prevent interest rates on student loans from doubling (via barackobama)
Avi Bryant: In 140: I'm moving back to Galiano... →
So excited that Avi is joining us at Etsy. avibryant: In 140: I'm moving back to Galiano Island and joining Etsy to form a new, distributed team to understand and improve the economics of Etsy shops. After leaving Twitter at the end of last year, I knew I'd be taking a few months to think, talk, and prototype my way through what I wanted to do…
"Overall, I think it's a good time to have a girl in the 21st century because..."
– Louis C.K. (via Briana Mowrey)
"To me, the perfect example of the transformation of this sector in New York is..."
– So why is Schumer supporting PIPA/SOPA? Dumbo NYC, Brooklyn » Archive » Senator Charles Schumer Kicks Off Internet Week NY with a nod to Dumbo (DumboNYC.com)
The Low Line, A Park in an Abandoned Manhattan... →
The Delancey Underground project is a proposal to build a city park in the abandoned underground Delancey Street trolley terminal in Manhattan's Lower East Side, a…
Claims Five: Why does a broken leg mean the end... →
Shared by TsqBone This is a good explanation of the answer to a question I've wondered the answer to several times. Chris Cook: Senior vets explain why there is no way to save most of the…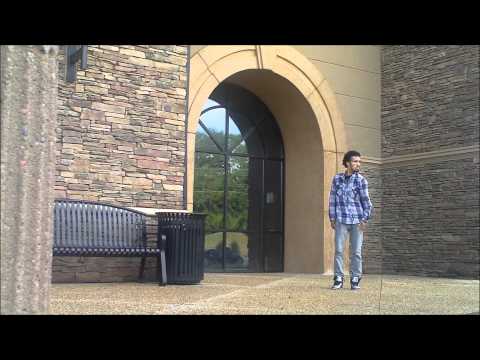 Watch
Bike safety: Calm down | The Economist →
"A pedestrian hit by a car moving at 30mph has a 45% chance of dying; at 40mph, the chance of death is 85%, according to Britain's Department of Transport."
"Leaders are not what many people think–people with huge crowds following them...."
– John Holt (via Caterina)
Continuations: Intellectual Ventures Called Out →
continuations: If anybody still has any illusions about the current state of dysfunction of the patent system in the US, please make sure they listen to or read This American Life's investigation of Intellectual Ventures (IV). IV was founded and is headed up by Nathan Myhrvold who made a fortune as the…